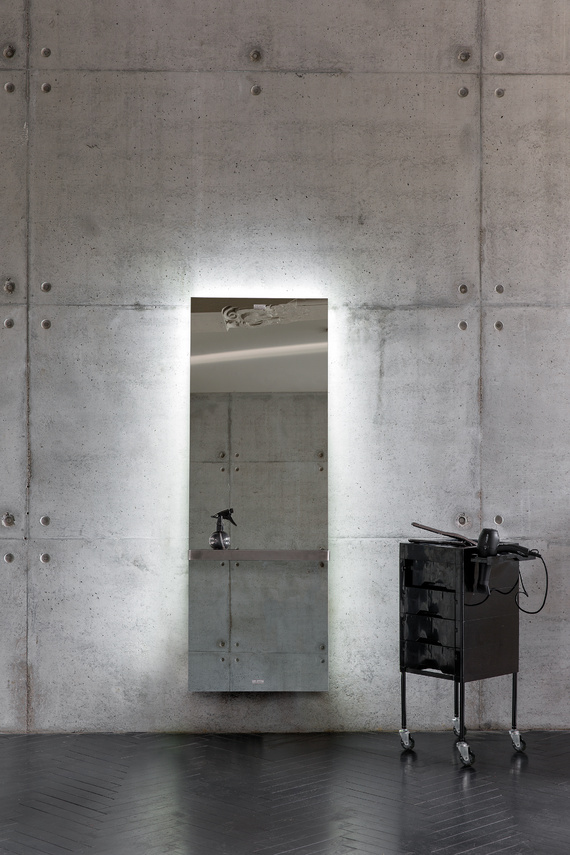 Reflexio
Do you like wood or do you go for a clean, minimalist look? We have two special mirror designs ready for you. Add indirect LED lighting for an extra touch of style.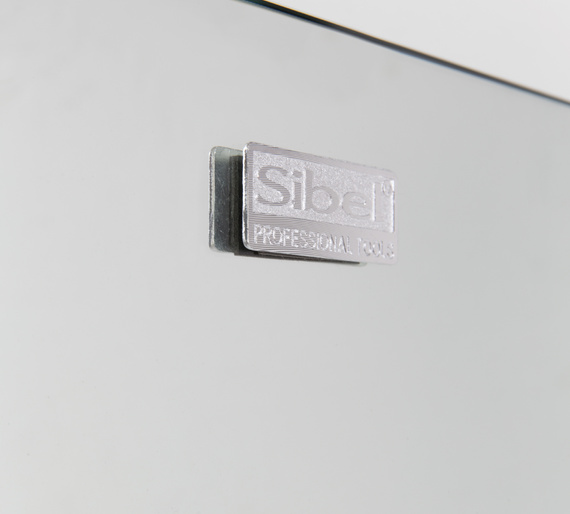 What makes us different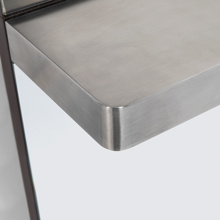 Practical shelf in stainless steel.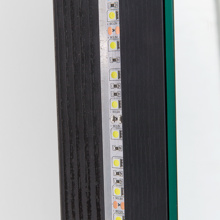 Atmospheric indirect LED lighting for a touch of glamour.
A cover plate stylishly hides the mirror mounting points.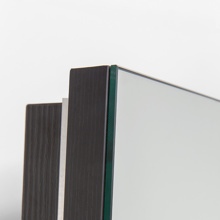 High quality, refined finish to the mirror.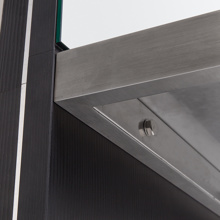 Easy, ultra-reliable fixing of the shelf to the mirror.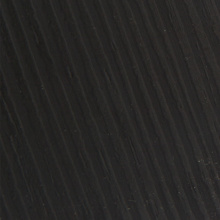 Natural wood look.