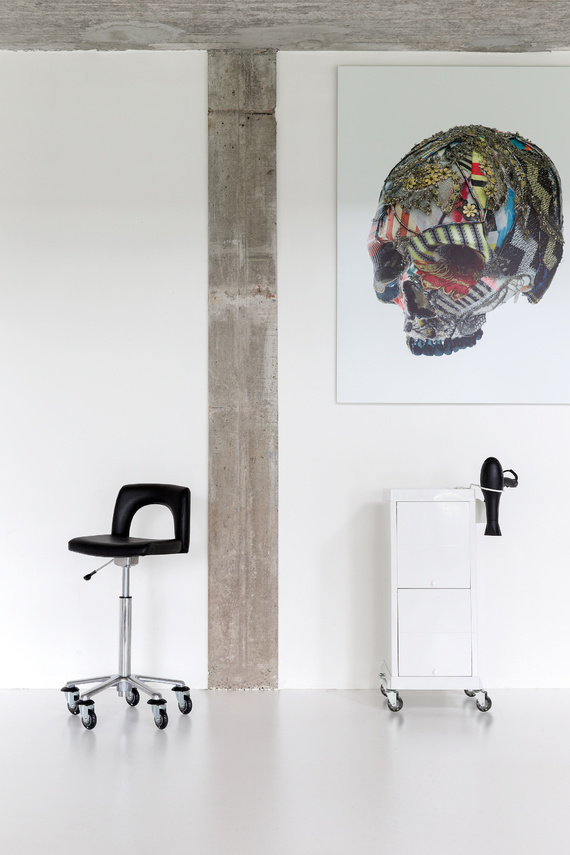 Classic
Stool with adjustable height (medium pump), nylon star base and anti-hair wheels that suits all body shapes.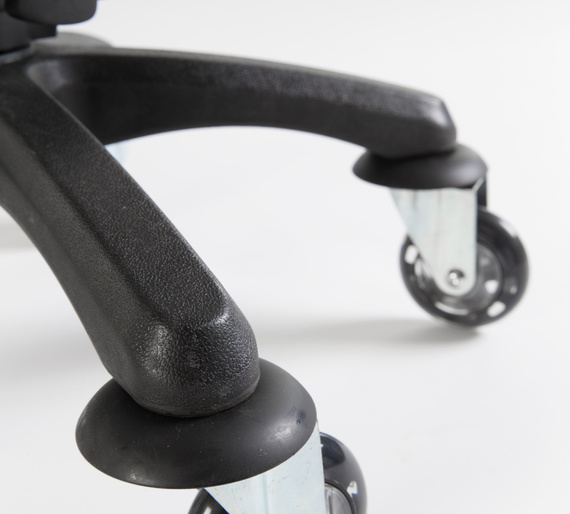 Rollercoaster
100% hair proof wheel system
You've spent long enough removing hair from castors. We present you RollerCoaster, the first castor designed for the hair salon: antistatic and fitted with a protective cap both above and below the sides. We have done everything possible to make sure that your wheeled furniture stays hairfree and keeps rolling smoothly throughout its lifetime.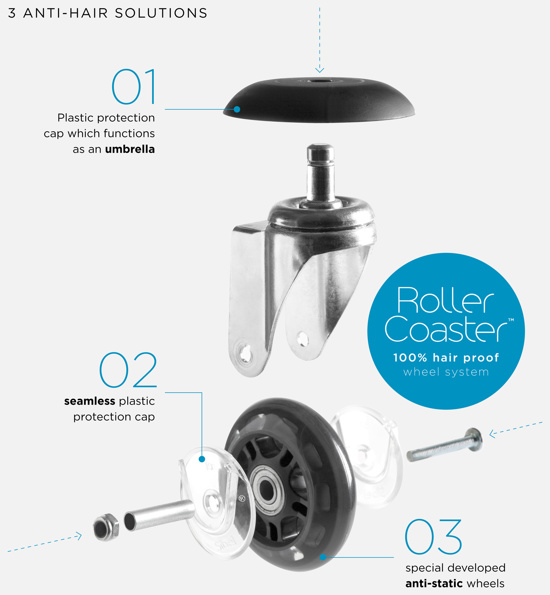 Oval Classic
0200204 (M) / 0200504 (L)
Footrest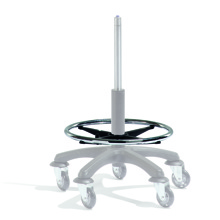 Classic
0200306